MIMO MALLORCA - GOURMET SHOP & CULINARY TOURS
Mimo Mallorca offers a range of experiences designed to give hotel guests and visitors to Mallorca an authentic glimpse into the food ways of the island. The brand new space on the main floor of the hotel hosts a gourmet shop complete with a tasting table and an
air-conditioned bodega.
The bodega has a selection of Spain's greatest wines, as well as hard to find Mallorca gems. Guests can also sign up for authentic culinary explorations all over the island.
*Please note that the Mimo shop will close its doors on 31 October 2017, reopening on March 2018.
GOURMET SHOP
The spacious, airy gourmet shop at the St. Regis Mardavall, whose ample windows overlook palm trees and the Mediterranean sea, is full of artisan Spanish products, over 60% of which are from the Balearic Islands. An air-conditioned custom vinoteca holds everything from local vintages to Vega Sicilia bottles.
The shop also boasts a collection of premium jamón ibérico and olive oils. And of course, the island's best ensaïmada. All of the shop's products have been specially curated, with lots of care and mimo, Spanish for the love you give to a baby—or a homemade dish.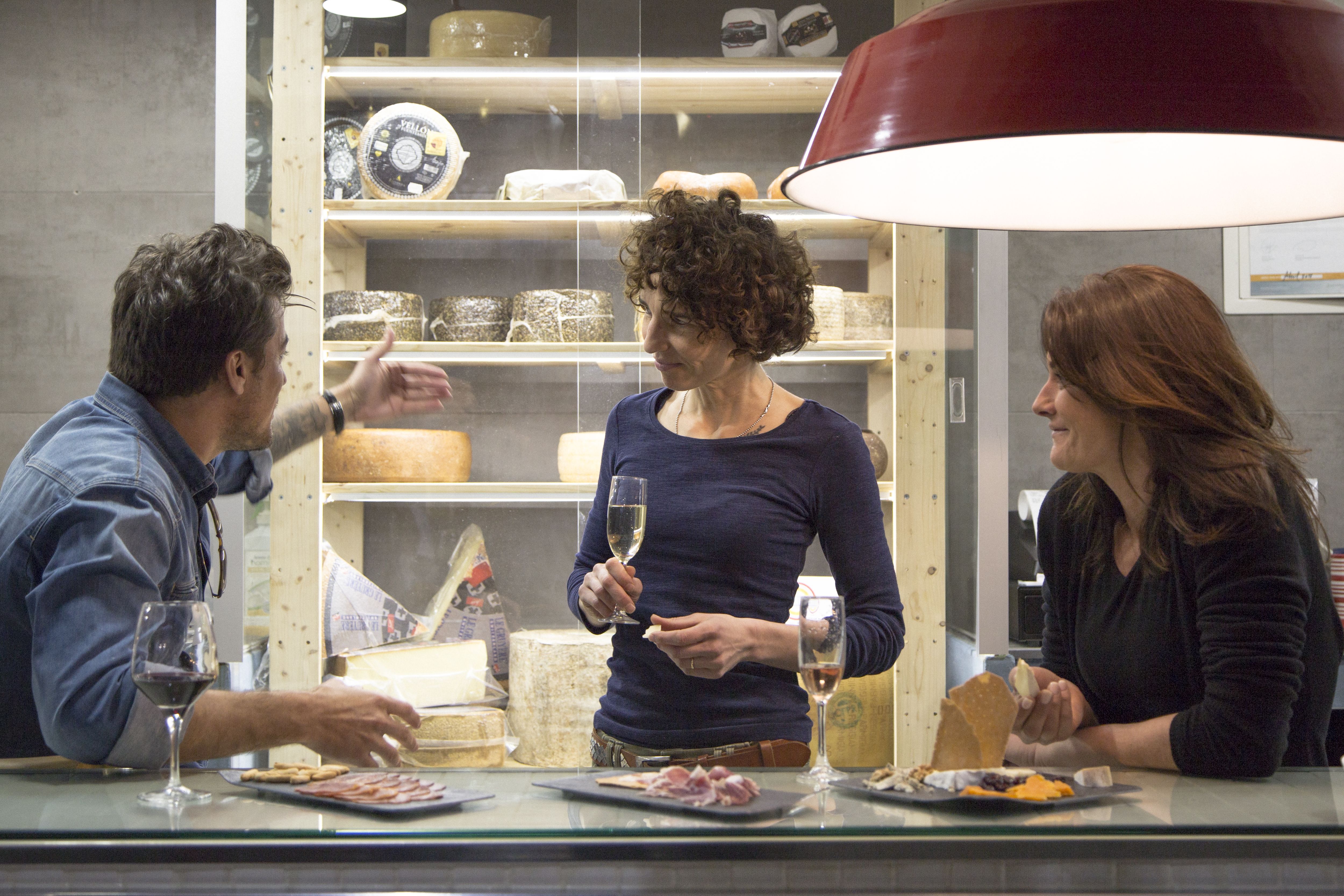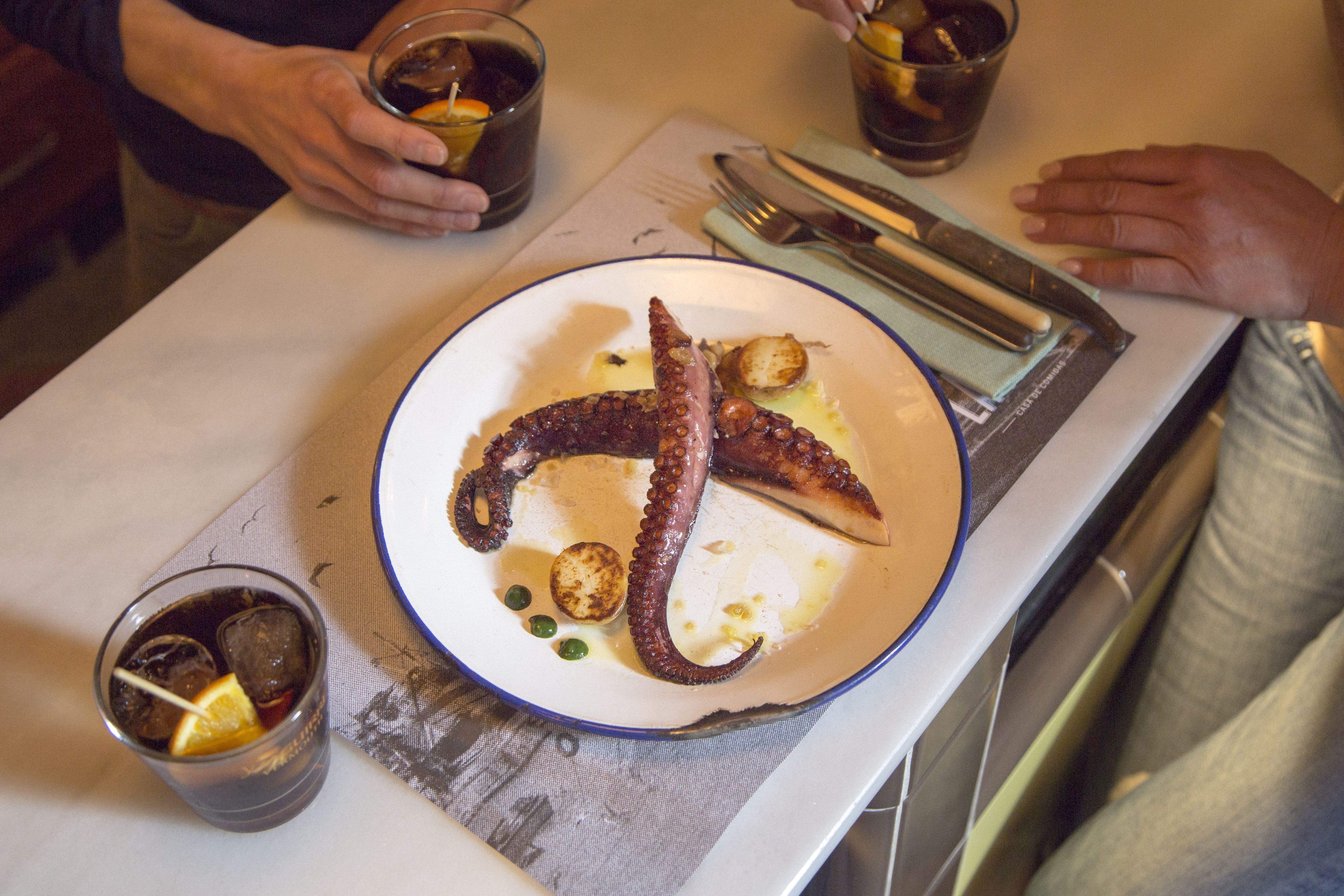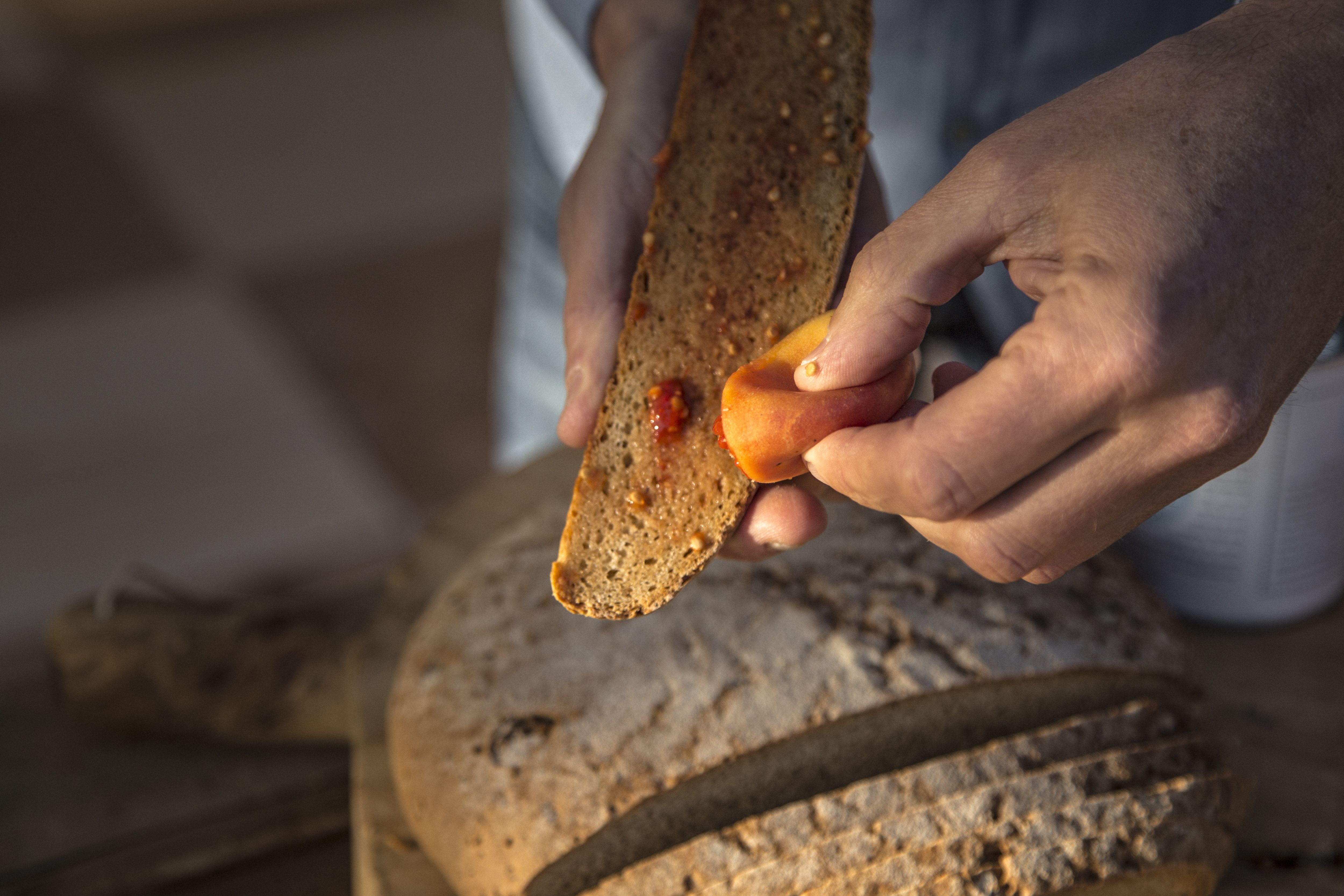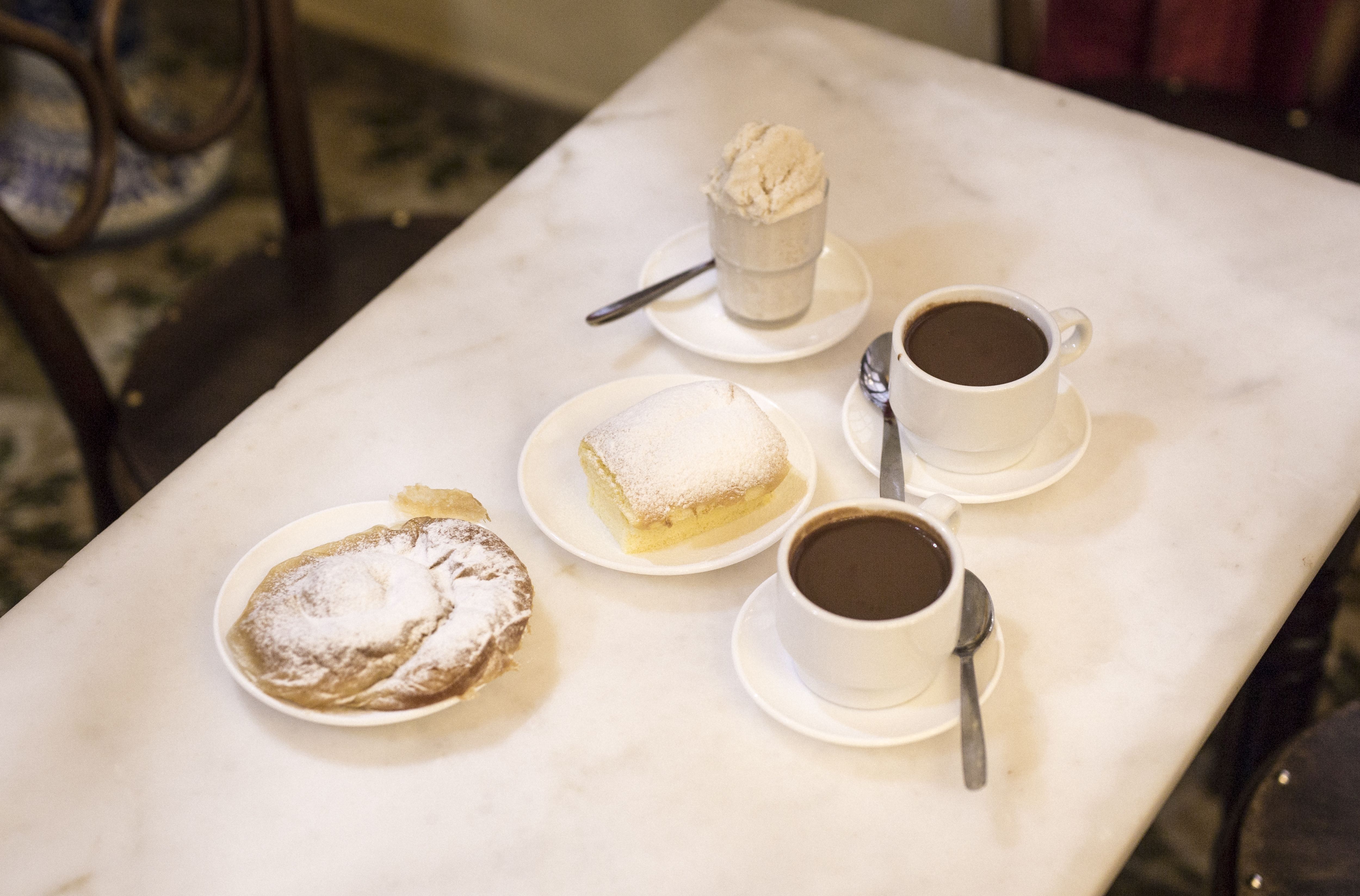 CULINARY TOURS
Mimo Mallorca's tours offer guests a rare opportunity to taste the real Mallorca. You will be part of a small group, with maximums of ten people, for an intimate, tight-knit experience, whether climbing to an olive hut for a suckling pig lunch or relaxing on a family-owned finca and sipping wine.
A guide will accompany you for each experience.