Specials For Younger Guests
Our Dining Room For Kids
Our buffet-style restaurant "Brisas" is open every day from 12:00 to 14:00 and from 18:00 to 20:00.

If there are not many children in the hotel, our youngest guests can eat next doors in the Restaurant Aqua à la carte.

Starting from 13:00 your children can eat with our Explorers Club hosts. Our bars Es Vent and Sa Badia offer a wide range of fruit cocktails!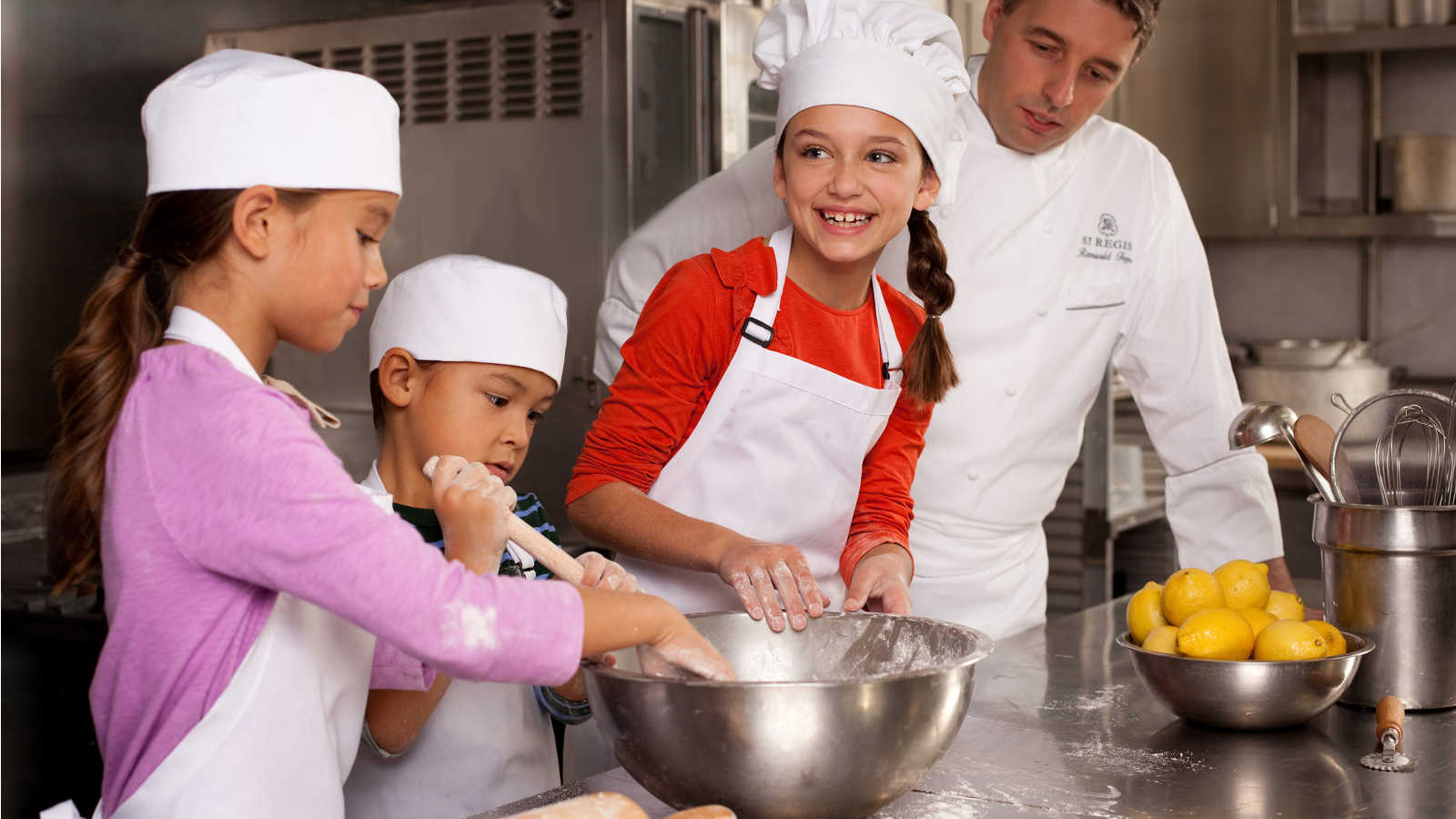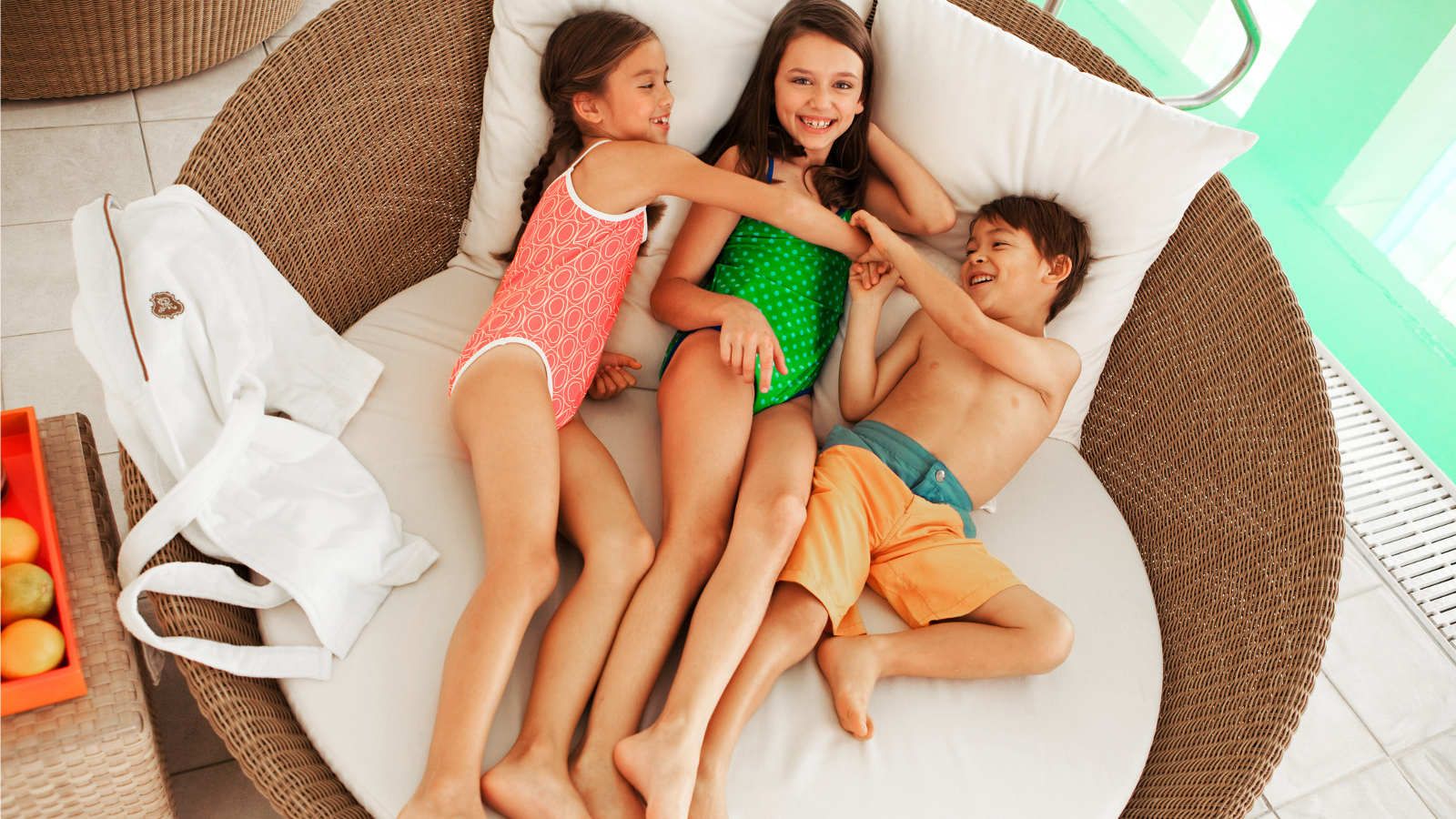 Little Miss & Little Mister Spa Treatments
Especially designed for our young guests we offer your kids particular Spa treatments.

With our "Little Miss" and "Little Mister" treatments they can choose from manicure, pedicure, face wash or massage to groom, pamper and relax.

These treatments are only for our guest up to the age of 12.
Udo Walz
In our Udo Walz hairdresser salon our young guests can put colours into your hair or get them extended.

Also our team has a lot of nice ideas how to spice up your hair style with colored pearls or stones.

On all of this our hairdresser offers a discount of 40 percent if your children are below 14 and 20 percent if they are not older than 18.