Arabella Spa - The St. Regis Mardavall Mallorca Resort
A luxurios experience in Majorca
Enjoy tranquillity and relaxation in one of Europe's largest spa. With its 4700m², the Arabella spa at St. Regis Mardavall invites you to live a fascinating experience and immerse yourself in the harmony of the Mediterranean Sea.
Explore our exclusive facilities and services, and pamper yourself with our beauty & health treatments.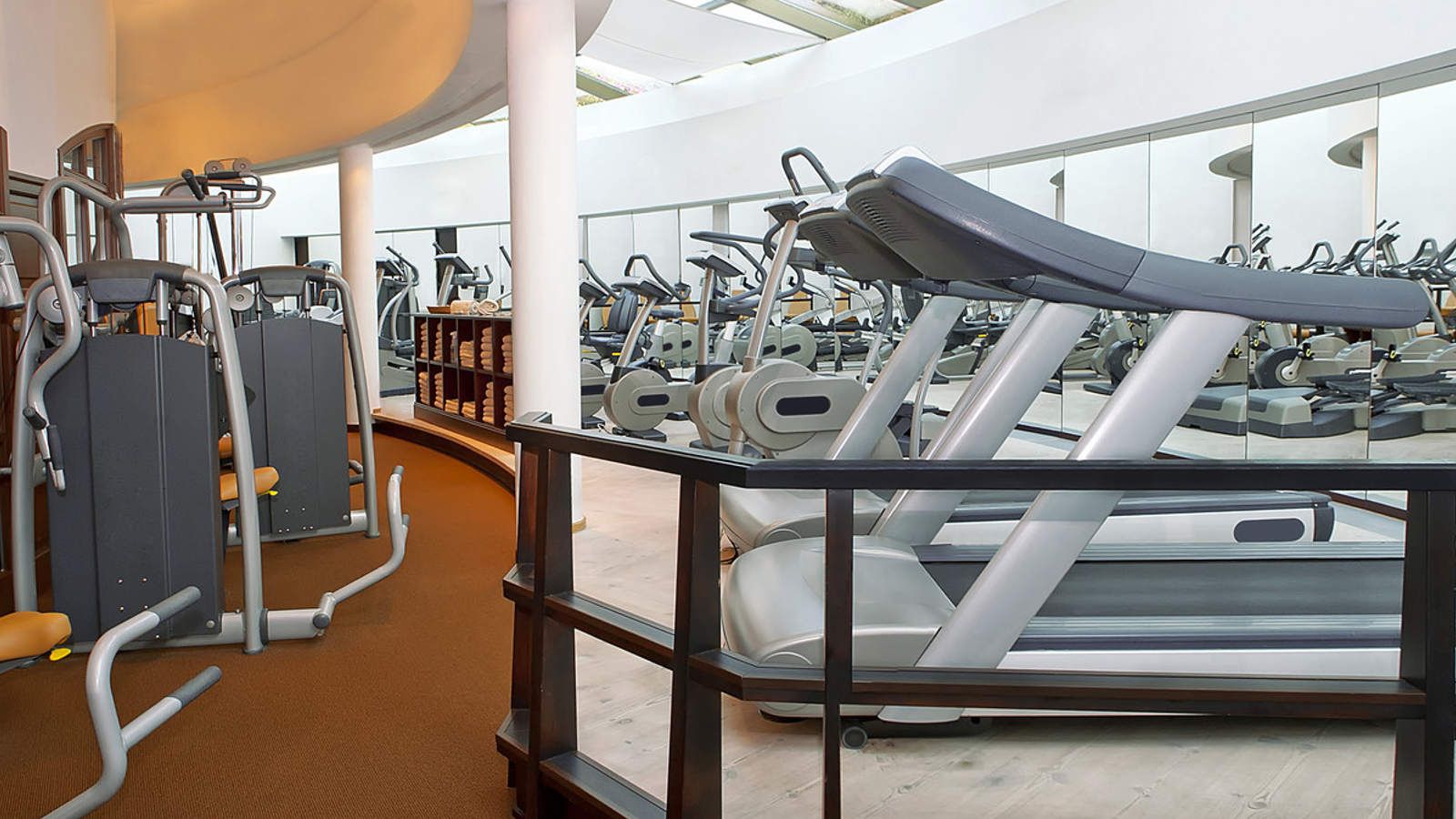 FACILITIES
The Arabella spa, in the St.Regis Mardavall Mallorca Resort, offers you a wide range of facilities and services:
• Indoor & outdoor pools
• Jacuzzi, Egyptian brine bath, saunas, ice cave and jet shower
• 11 well-equipped treatment rooms
• State-of-the-art fitness centre
Besides, our experts will be glad to provide you personalized and tailored consultation, with the aim of reaching the fulfilment of your wishes.
TREATMENTS
Relax yourself and select within more than 60 treatments for the regeneration of your body & mind: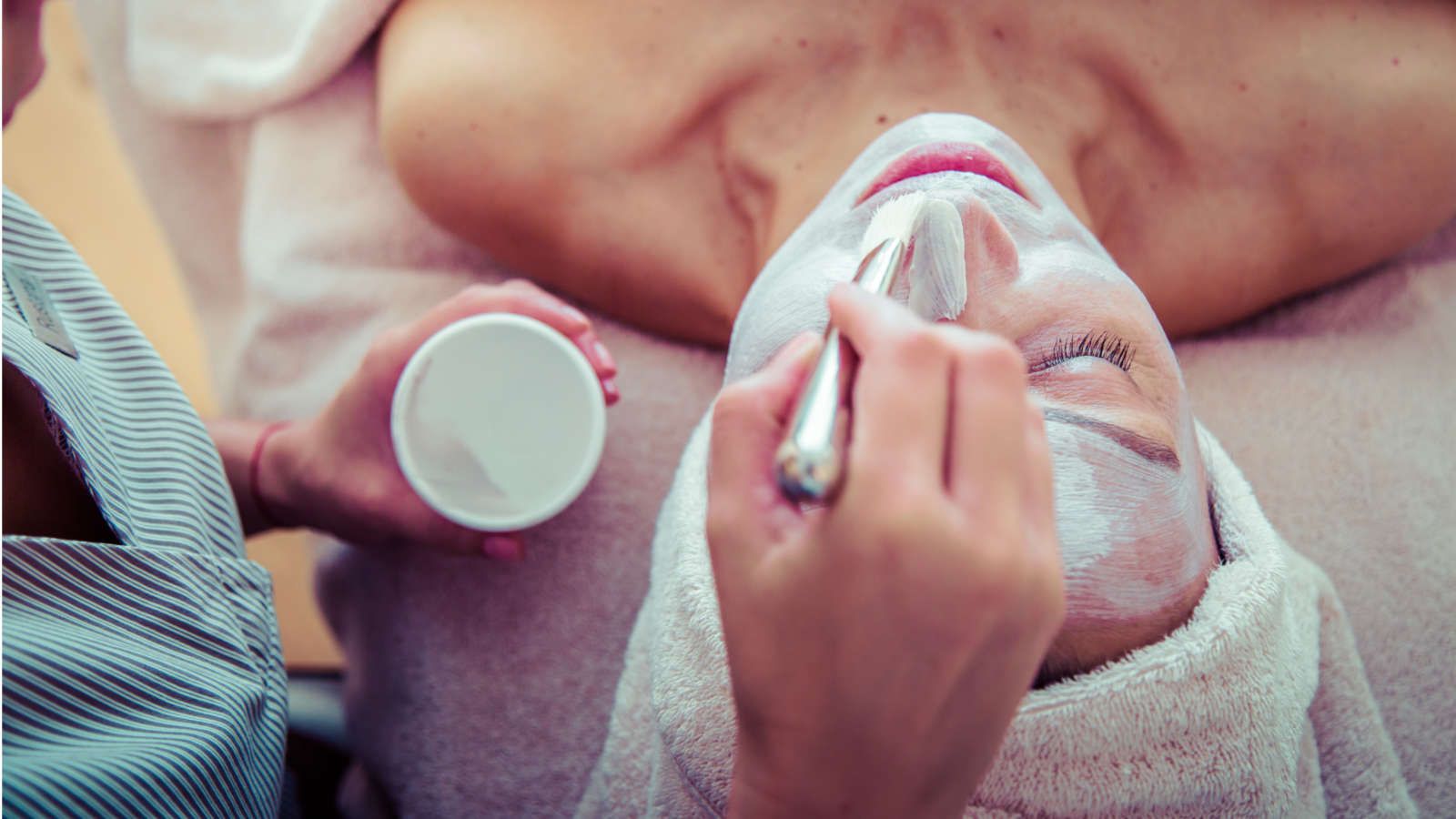 TRADITIONAL CHINESE MEDICINE
Traditional Chinese Medicine is one of the oldest systems of healing.
Our team, trained by one of the most talented experts in Traditional Chinese Medicine in Europe, will ensure that you relax, restore your energy and improve your health, helping to keep your mind and body in its best condition.
DAILY PASS
Enjoy a relaxing day at the Arabella Spa in the St. Regis Mardavall Mallorca Resort and recharge your batteries.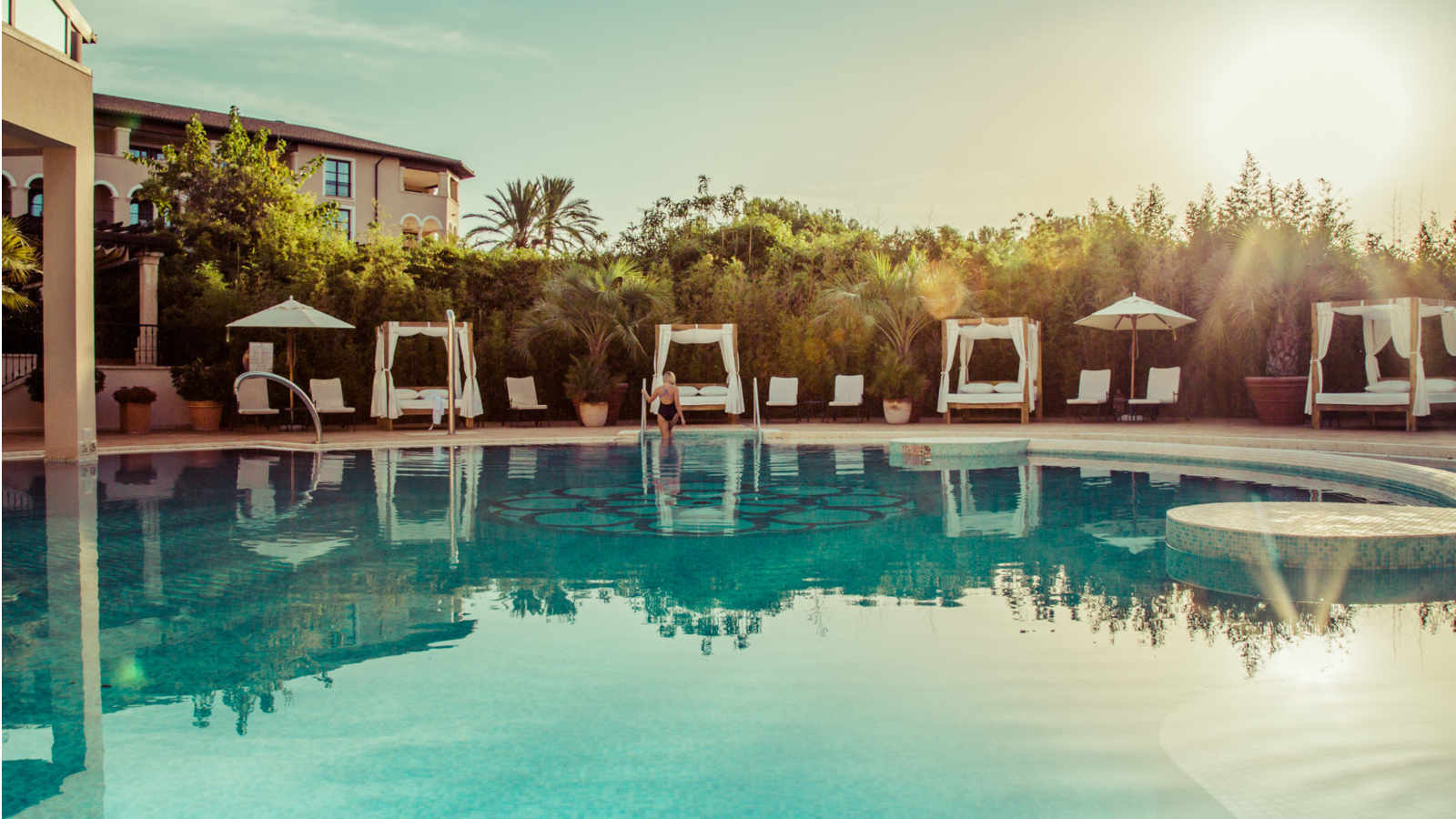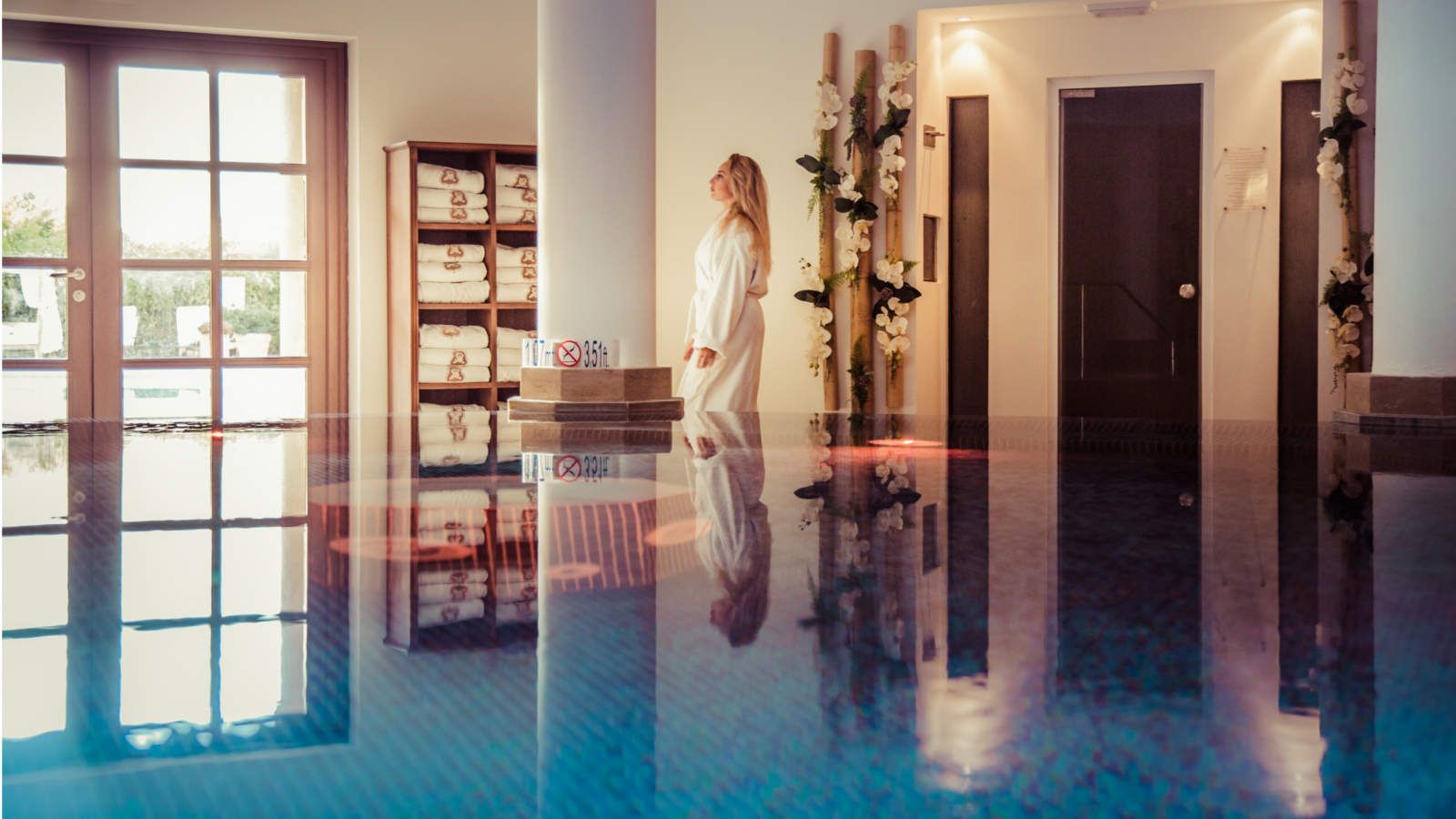 ALL YOU CAN SPA
Enjoy a personalized spa vacation at St. Regis Mardavall Mallorca Resort with the ALL YOU CAN SPA offer. Immerse yourself in a world of therapies and treatments created for regeneration and health.
Stay 5 or more nights and enjoy:
Overnight stay in one of our elegant rooms & suites
One Spa treatment per day from our exceptional array of treatments
Delicious breakfast included
Complimentary access to Arabella Spa
Exclusive Butler service
Complimentary Wi-fi